Fly to me my love, on the wings of hopes and dreams
Come and be my passion, a lover's symphony
Be my guiding starlight, show me all of nature's best
Come and be my pillow, where my weary head can rest
Take my hand and walk with me, on life's ever-winding road
Keep me safe and steady, hold me in our home
Let's sleep beside the moon tonight, camp inside the corners of my heart
Be my one and only, my desire, my love, my start
…..by Tim Smith
Wait! Where are you going with your better half this season?
Travelling with friends is awesome, and we also know that exploring solo can most times end up changing the altitude of one's life, but as interesting and important those moments are, there's none compared to seeing the world with a babe on your arms.
From the fun-filled days to romantic nights, travelling with the one you love is an experience like no other.
Nigeria may not be as sophisticated as Dubai, Paris, Haiti, Las Vegas or any other beautiful cities in the world but really we're not doing badly when it comes to beautiful tourist destinations which offer great vacation experiences.
Spending time together in these beautiful tourism sites is worthwhile and has many benefits. Let me show you some of the benefits:
     1. It helps to cultivate intimacy in your relationship
Lots of research have proven that couples that spend time together always enjoy the fruit of intimacy in their love-life. Couples that spend quality time together experience a greater sense of happiness and less stress. It is one of the biggest relationship tips for healthy family bonding. The National Marriage Project has established that even a weekly date night is capable of making your relationship more exciting, prevents relationship boredom, improves sex life, increases healthy communication, and lowers the probability of divorce. Despite the fact that gifts are good and a great way of showing care and love, a getaway, even if it is just for 24 to 48 hours can really help to revive the romance and deepen your connection as a couple or "couple-to-be".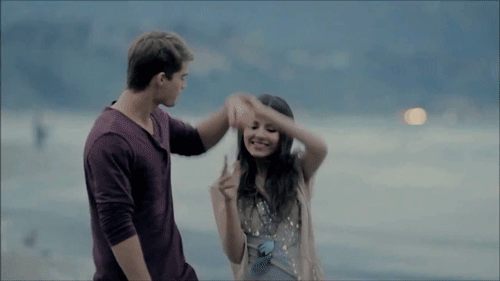 2. It strengthens the family bond
There is a usual saying that "family that travels together stays together". Why? Because time spent together brings shared memories and a deeper connection. Just think for a moment, most of your memorable events, does it revolve around travelling? Definitely, some would. Especially some special vacations or trips made with your family. The U.S travel association revealed from a survey that about 64% of children ages 8 – 18 agreed that family vacations give them the opportunity to see and do new things that they will remember for a long time. And 49% maintained that some of their best memories are of things that they did during a family vacation. This could also be a reality for you if you try it out.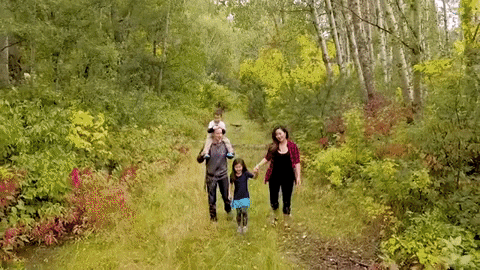 3. It improves marriage satisfaction
Marriage satisfaction is what most of us seek, especially in this world of huge broken wedlock. The alarming rate of divorce in our days has become something to worry about. While this is still a major concern, do you know there are still ways by which you can strengthen your marriage?  Taking a vacation even if it is for a weekend is one of the keys to achieving marriage satisfaction. According to the research by the U. S travel association, those couples who travel together are significantly more satisfied with their relationships, enjoying better sex and improved romance long after the trip ends. The research even revealed that taking a weekend getaway was more likely to spark romance than giving small or large gifts.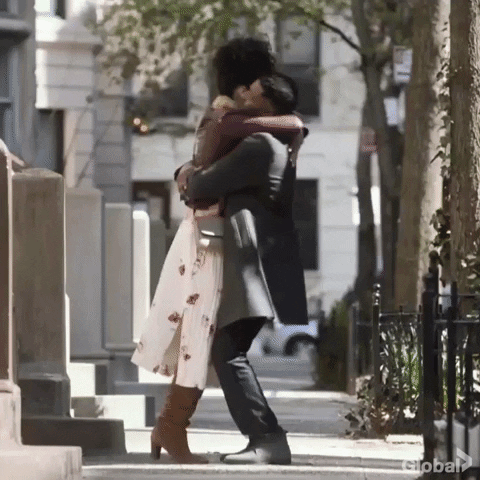 So, what are you waiting for?
Don't know where to go to make this season worthwhile for you and your better half? Check out our guide here. Also, you can watch this video as it unveils the best 60 tourist sites in Nigeria.
Feel free to contact us, as we take you through several experiences in Nigeria. Do follow us on our pages: Facebook, Instagram, Twitter, and Youtube. We promise to give you the best and accurate information about Nigeria and Nigerians.